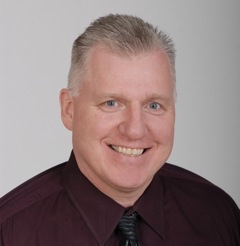 Rick McCutcheon
Founder, Full Contact Selling
Rick McCutcheon has been in the involved with the CRM industry since 1990 as a Senior Executive, Reseller, Board Member, Educator, Consultant and Professional Speaker.
Specialties: Founder and President of Full Contact Selling (FCS) a successful Sales Performance & CRM User Adoption Practice. I specialize in CRM and Sales Performance Training and Coaching.
I am also available as a keynote speaker for Corporate or Association Events.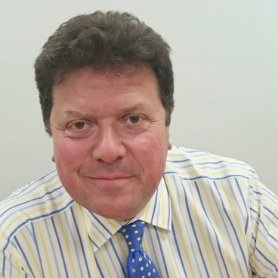 Alex Tatham
Managing Director, WestCoast
Alex Tatham has been in the UK IT Distribution channel for over 20 years. With a degree from Durham University in Zoology, Alex qualified as a Chartered Accountant with Ernst & Young in 1987. Alex joined newly listed Ideal Hardware in 1995 and served time as Head of the Ideal Institute (training), Head of European Sales, Commercial Director and UK Managing Director before joining Westcoast as Sales & Marketing Director in 2008. He was promoted to Managing Director in 2014.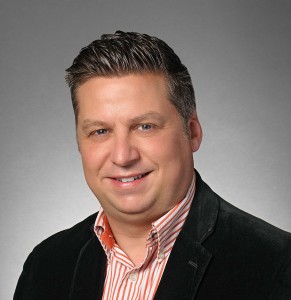 Randal Wark
Co-Founder, VARMasterMind
Randal Wark has been active in the IT industry for 20 years. He started at his previous company as an outsourced consultant, eventually owning the company outright and running it as an MSP from Mexico for 5 years before finally selling it. He understands how VARs and MSPs business run. He is passionate about helping them implement and monetize recurring revenues.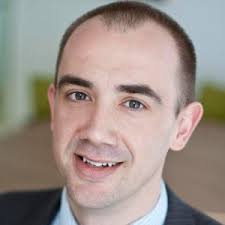 Carl West
Supply Chain Director, GFK
Carl has wide ranging knowledge across the digital markets. With a 16 years+ background in software & hardware sales as a vendor and in distribution, Carl brings with him a great understanding of Channel; Distribution, Public Sector/Corporate Channel and the internal dynamics of the Retail and Vertical Reseller channels. GfK career history includes managing the research panels for IT, Office, Stationery, Photo and Musical Instruments. Previous to GfK, Carl has worked for Datrontech Retail, SimpleTech, Solarsoft, and Mediagrids. Additionally Carl is the GfK representative for CompTIA and is a regular speaker at market conferences.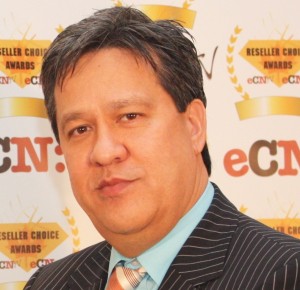 Julian Lee
CEO, TechnoPlanet (Organiser of 50 Best IT Companies)
Julian Lee has been the CEO and President of TechnoPlanet for the past 25 years and has been in the IT industry since 1984. He pioneered the first North American IT distributor to expand across Europe in 1987. His company is primarily in the business of helping Vendors develop their channel partners. His latest mission is to help the global IT channel to become a bigger, better and stronger to ensure the channel remains relevant in the future. Over the years, he has worked closely with over 500 IT vendors and thousands of VARs and MSPs. Today, his network spans 6 countries and over 65,000 VARs and MSP as well as over 3,000 Vendors.
He started the TOP 50 Managed IT Companies awards program to recognise the VARs, MSPs and ITSPs who truly operate their businesses effectively. He believes that the future of the channel depends on the business capabilities of the VARs, MSPs and ITSPs. While sales volume is one measurement of success, it will be the better-managed companies that will outsmart, outlast and outplay the channel in the future. He is passionate about helping the next generation of IT companies keep the Channel strong for years to come.