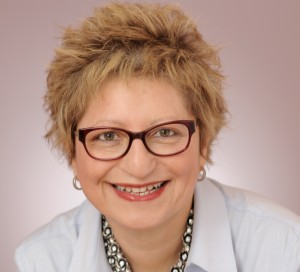 Aline Ayoub
President & CEO
Prior to founding Aline Ayoub HR Consulting, Aline spent more than 30 years in the conduct of Human Resources for Hudson's Bay Company, Loblaw's and Sears Canada. Aline is a leader in the manufacturing sector in her ability to help small businesses reduce their time in hiring the right person, each time. She understands the HR challenges IT owners face every day.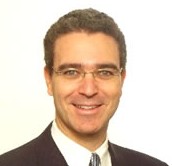 Marc Belaiche, CPA, CA
President, TorontoJobs
Marc is the author of "Tales from the Recruiter – A Canadian Recruiter's Perspective on How To Get that Perfect Job". Marc has been in the recruitment industry since 1995. Prior to TorontoJobs.ca, Marc was a Recruiting Manager in the staffing industry. Prior to that, Marc worked at Prudential Insurance and KPMG in accounting and auditing roles. Marc is a CPA and CA and is a member of the Human Resources Professionals Association (HRPA) as well as on the Board of the Halton-Peel CPA District Association. Marc has made many radio and television appearances as well as conducted many presentations on recruitment across Canada. Marc has extensive experience in on-line advertising, e-commerce and recruitment.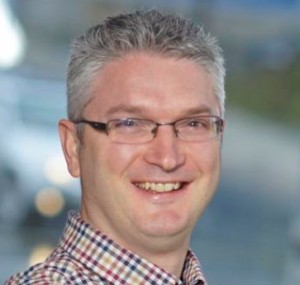 Rod Craig
CPA, CA, Virtual CFO
Being an entrepreneur can be lonely without peers to share your successes and your stresses. Somebody to help manage accounting, taxation, IT, HR, marketing and all of the other hats worn by entrepreneurs. Some clients call me their business coach, some clients call me their accountant, I call myself a Virtual CFO.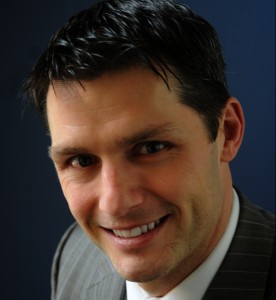 Jay McBain
CEO, ChannelEyes
Jay McBain is an accomplished speaker, author and innovator in the IT industry. Named to the Top 40 Under Forty list by the Business Review, Top 25 Newsmaker by CDN Magazine, Top 20 Global Channel Visionary by ChannelPro, Top 50 Global Channel Influencer by Penton, Top 100 Most Respected Thought Leader by Vertical Systems Reseller Magazine, member of Global Power 150 by SMB Magazine, as well as Top 250 Global Managed Services Executives by MSPmentor. Jay has spent his 22 year career in various Executive sales, marketing and strategy roles within IBM, Lenovo and Autotask. He is currently the CEO of ChannelEyes, who are reinventing the way vendors communicate, engage and enable their channel partners.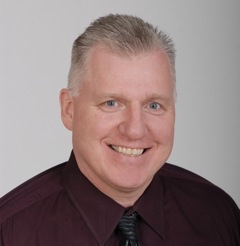 Rick McCutcheon
Founder, Full Contact Selling
Rick McCutcheon has been in the involved with the CRM industry since 1990 as a Senior Executive, Reseller, Board Member, Educator, Consultant and Professional Speaker. Specialties: Founder and President of Full Contact Selling (FCS) a successful Sales Performance & CRM User Adoption Practice. I specialize in CRM and Sales Performance Training and Coaching.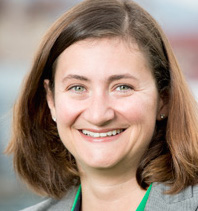 Tara Landes
President & Founder
In 2008, Tara relocated to her original home of Vancouver, BC and founded Bellrock (MRSI Benchmarking). She had joined a Toronto-based consultancy in 2000, bringing several years of sales experience in the technology and public markets sectors. In her role as Director of Implementation Services for that firm, Tara spent most of her time implementing lasting, valuable change for clients. She was involved in researching and disseminating best practices across the Implementation Team, and ensuring results for each client. A sought-after speaker on a wide range of business topics, Tara obtained a BA (Honors) in Political Science from the University of Western Ontario and earned an MBA from the Richard Ivey School of Business, University of Western Ontario.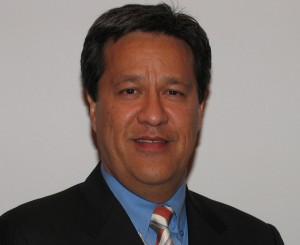 Julian Lee has been the CEO and President of TechnoPlanet for the past 25 years and has been in the IT industry since 1984. He pioneered the first North American IT distributor to expand across Europe in 1987. His company is primarily in the business of helping Vendors develop their channel partners. His latest mission is to help the global IT channel to become a bigger, better and stronger to ensure the channel remains relevant in the future. Over the years, he has worked closely with over 500 IT vendors and thousands of VARs and MSPs. Today, his network spans 6 countries and over 65,000 VARs and MSP as well as over 3,000 Vendors. He started the TOP 50 Managed IT Companies awards program to recognise the VARs, MSPs and ITSPs who truly operate their businesses effectively. He believes that the future of the channel depends on the business capabilities of the VARs, MSPs and ITSPs. While sales volume is one measurement of success, it will be the better-managed companies that will outsmart, outlast and outplay the channel in the future. He is passionate about helping the next generation of IT companies keep the Channel strong for years to come.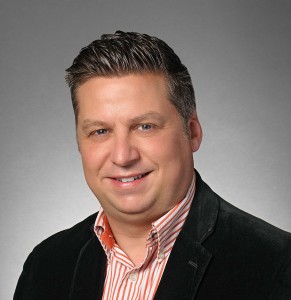 Randal Wark
Co-Founder, VARMasterMind
Randal Wark has been active in the IT industry for 20 years. He started at his previous company as an outsourced consultant, eventually owning the company outright and running it as an MSP from Mexico for 5 years before finally selling it. He understands how VARs and MSPs business run. He is passionate about helping them implement and monetize recurring revenues.