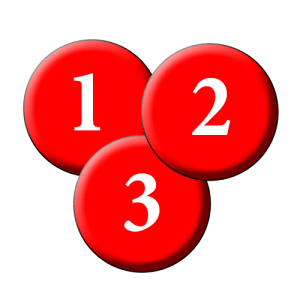 Complete the "APPLY" form to let us know that you are ready have your business evaluated in the 12 areas.
You will receive a confirmation email with login access to the secure web portal for you to enter the information required in each of the 12 areas. We will also contact you to ensure that you have everything you need to complete the process and answer your questions.
As you complete the questions, the system will score your responses in each of the 12 categories.
All applicants will receive a score so they know where they need to improve for the future.
The process will start over again in the following year so it will another great opportunity to either repeat the win or move up into the top 50.
Actual data is not stored online and there is never any personal or transactional data required. Only the final score (a number) in each area is retained for you to benchmark your progress.