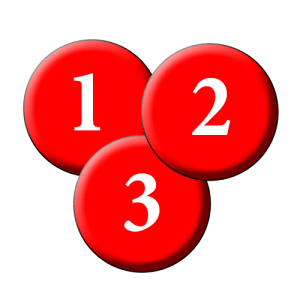 Complete the "APPLY" form to let us know that you are ready to participate and have your business evaluated in the 12 areas.
You will receive a confirmation email with login access to the secure web portal for you to provide the information required in each of the 12 areas. We will also contact you to ensure that you have everything you need to complete the process and answer your questions.
The Judges/Coaches will review the information that you provided and score in each of the 12 categories. Each Judge will only score the appropriate sections for which they are assigned.
All applicants will receive their report card so they know where they need to improve for the future.
All applicants will receive an invitation to attend the Awards ceremony in their country
The process will start over again in the following year so it will another great opportunity to either repeat the assessment to compare year over year or move up into the top 50.
The companies with the top 50 scores will automatically win the 50 Best Managed IT Companies Award. Every year, we will compare the highest scores from all participating countries to crown the Global 50 Best Managed IT Companies. Which countries will win the most?