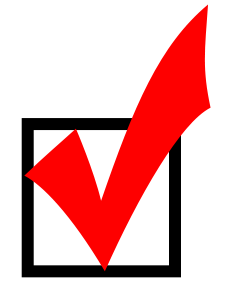 The following rules are ONLY for the Awards. UK's 50 Best Managed IT Companies Award is only open to companies operating within the UK. At the end of the year, we will rank the best of the best in all participating countries to recognize the 50 GLOBAL Best Managed IT Companies.
Companies may apply directly or may be nominated by a Vendor or Distributor. To start the process, the company will simply complete a basic application to acknowledge that they wish to participate in the evaluation process of becoming UK's 50 Best Managed IT Companies.
The final application deadline to be considered for a 50 Best winner in 2018 is on December 31,2018. However, to receive a physical award, the deadline to complete your application is November 1st, 2018 as the Awards Gala will be held in London on December 13th, 2018. You must come in person to receive the physical award. If you cannot attend, then you will receive notification and the Award logo for you to use in your marketing materials and communications. Incomplete sections in the application form will not receive the maximum score.
Applicant may be contacted by one of our business coaches as part of the interview process. This may require interviews with several people within the company. Applicants will be required to confirm that the information contained in their applications is accurate and that they have the consent to provide this information.
The final applications will be reviewed and verified. The final sum of their individual scores will determine the top 50 Managed IT Companies in the country.
Any information collected will be kept in strictest confidence. All authorised Coaches will receive secure access to the information of their specific section only for the sole purpose of their evaluation process. All Coaches will be under a strict non-disclosure agreement and with strict guidelines to ensure that no third-party influence will take place. Once the data is processed and the winners are announced all data will be removed from all online application systems and stored securely off-line for the next year so we do not have go over the same information on the following year for repeat applicants. At anytime, any applicant may request that all of their information be completely deleted from our application system including all off-line backups.
Award winners agree to have TechnoPlanet and their news media partners promote their company, including web links and pictures. As part of the benefits for winners, we will be providing significant publicity for them within the channel.
By submitting the application you are giving consent for us to collect and review the information as we can score your company for the purpose of UK's 50 Best Managed IT Companies evaluation process. Where compelled by legal or regulatory obligations, information may be disclosed to law enforcement, regulatory or other government agencies.