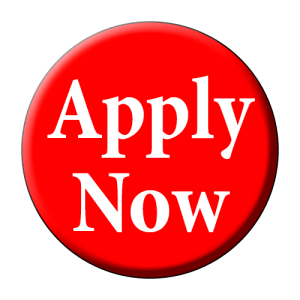 Please complete the application form below as the first step. If your application is accepted, you will receive an acceptance notification and a secure link to the full application. You can log in to complete the questions in the 12 categories. You may log in as often as you wish to complete the application. Once done, you can "submit or lock in" your final answers.
Once your information has been submitted, the judges will be able to review and score. They may not know the actual name of the company that they are evaluating. If any Judge requires more information, they may make a request and it will be forwarded to you to review and complete. The information will be passed on to the specific Judge to assist in their evaluation. The judges are looking for evidence of best practices in their areas of expertise. Once they score your company, that number is added to your grand total.
You may contact us at anytime if you have questions. All of your information is held in strictest confidence and will not be shared with any third-party for any reason whatsoever.
Register for Survey (* = required)