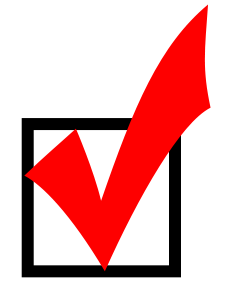 The following rules are ONLY for the Awards:
 Britain's 50 Best Managed IT Companies Award is only open to companies operating within the UK.
VARs, MSPs, ITSP or ISVs can register for free to receive log-in credentials to access the assessment questions. Simply answer as many questions as possible.
The final application deadline to be considered for a 50 Best winner in 2019 is on December 31st, 2019. However, to receive a physical award, the deadline to complete your application is November 30th, 2019 as the Awards Gala will be held in London on December 12th, 2019.
You must come in person to receive the physical award. If you cannot attend, then you will only receive notification and the Award logo for you to use in your marketing materials and communications.
The system will score each question based with a sophisticated AI algorithm. The final sum of the individual scores will determine the top 50 Managed IT Companies in the country.
Any information collected will be kept in strictest confidence. At anytime, any applicant may request that all of their information be completely deleted from our application system including all off-line backups.
Award winners agree to have TechnoPlanet and their news media partners promote their company, including web links and pictures.
By submitting the application you are giving consent for us to collect and review the information to score your company for the purpose of  Britain's 50 Best Managed IT Companies evaluation process.
Where compelled by legal or regulatory obligations, information may be disclosed to law enforcement, regulatory or other government agencies.